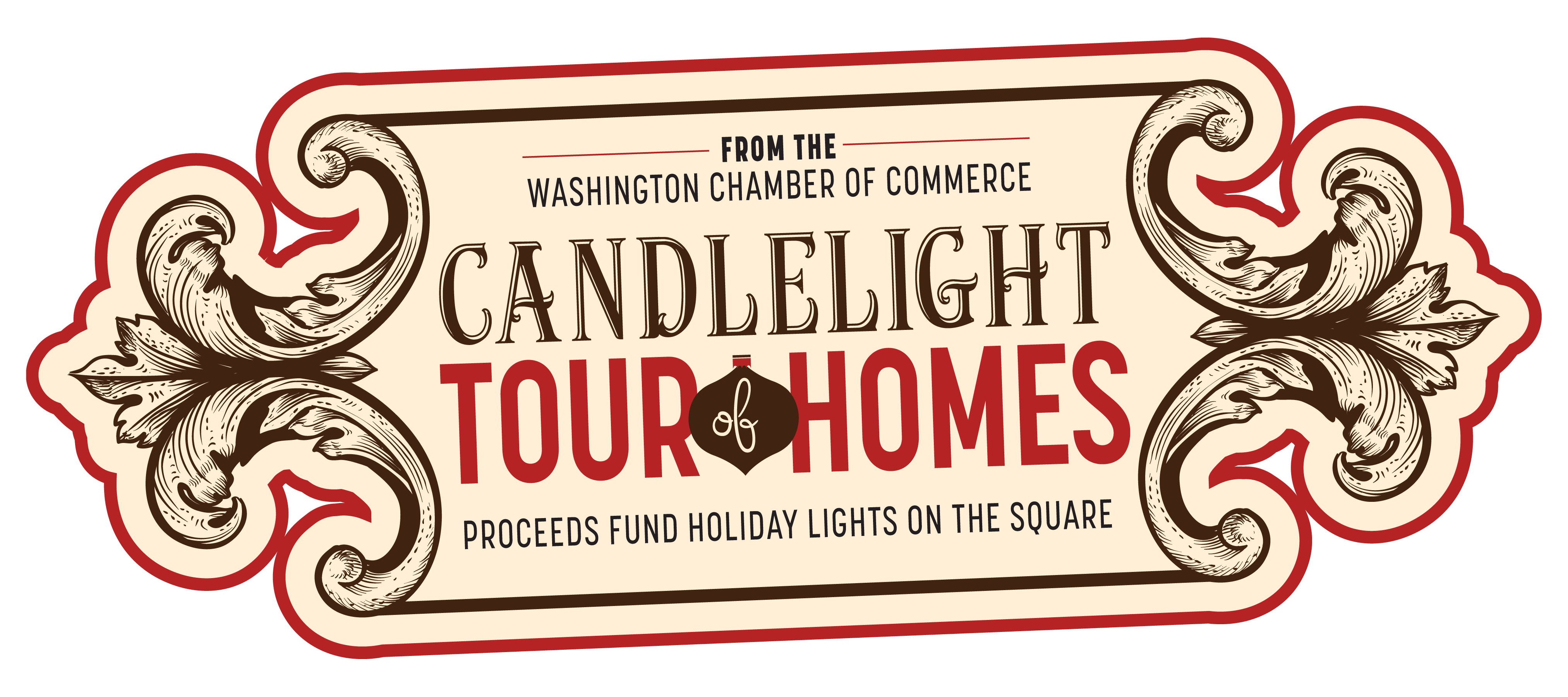 31st Anniversary Candlelight Tour of Homes
The Washington Tour of Homes highlights a number of beautifully decorated homes for Christmas.  We aim to find a variety of homes from newer construction to historical and everything in between.  The proceeds from this event fund our holiday lights around the square.  This is a weekend event you do not want to miss out on in Washington, and it will surely put you in the Christmas spirit!
2022 Homes:
Patrick & Jenny Morgan, 1602 N Marion Ave.
Clay Whisler (Ola Babcock Home), 429 S Marion Ave.
Brian & Tracey Strabala, 2495 Sockum Ridge Rd.
2 more homes to be announced soon!
Business Stops:
Repurpose It, 107 W 2nd St.: Appetizer & Craft Stop
Hills Bank, 2481 IA-92 : Mike Zahs Nativity Scene Stop