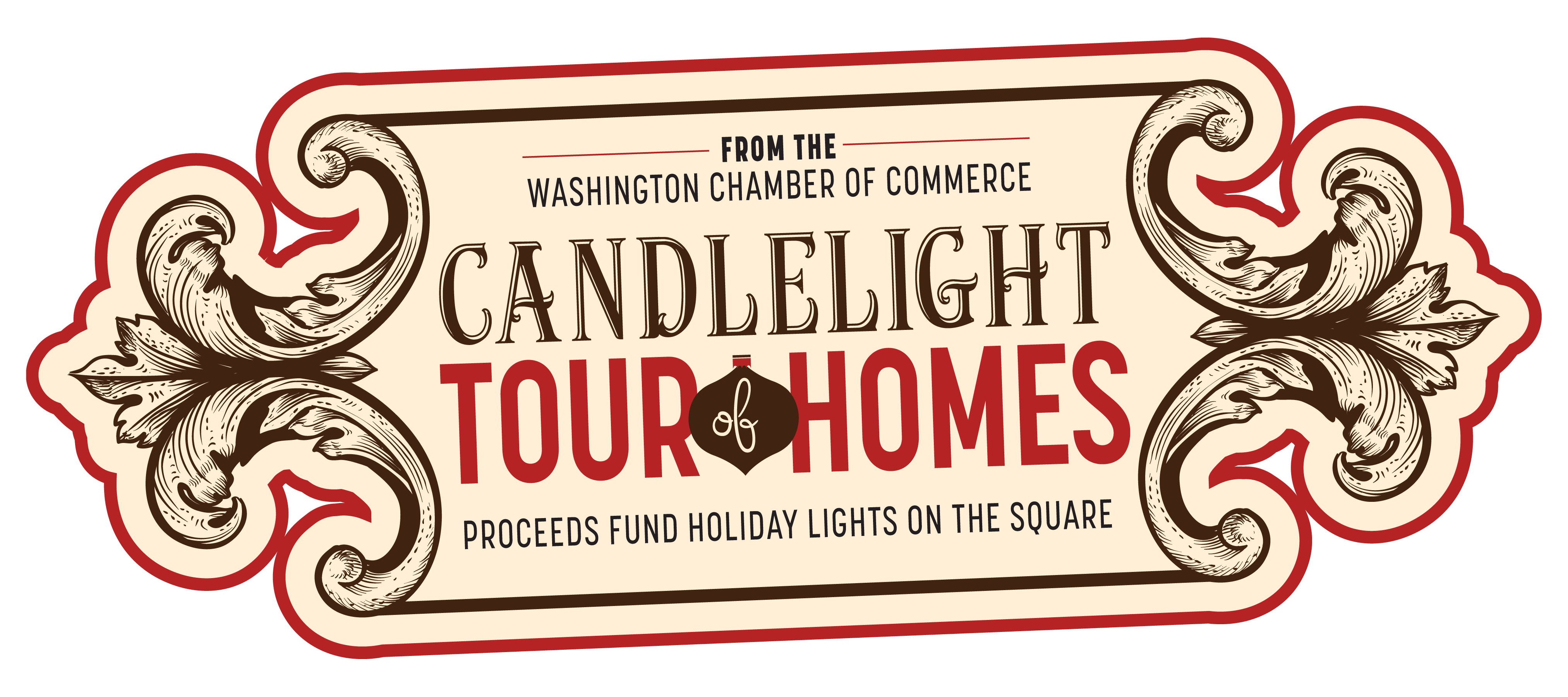 30th Anniversary Country Candlelight Tour of Homes
The Washington Tour of Homes highlights a number of beautifully decorated homes for Christmas.  We aim to find a variety of homes from newer construction to historical and everything in between.  The proceeds from this event fund our holiday lights around the square.  This is a weekend event you do not want to miss out on in Washington, and it will surely put you in the Christmas spirit!
2021 will be our 30th Anniversary Country Candlelight Tour, please stay tuned for more information and all the surprises we have in store!
2021 Country Homes:
Scott & Cassie Goodwin, 2266 Hwy 1 & 92
Bob & Diane Gallagher, 2511 190th St.
Craig & Tina Montz, 2351 190th St.
Blandon & Greta Clemons, Water's Edge
More homes to come!  Please contact the Chamber if you wish to join our tour!