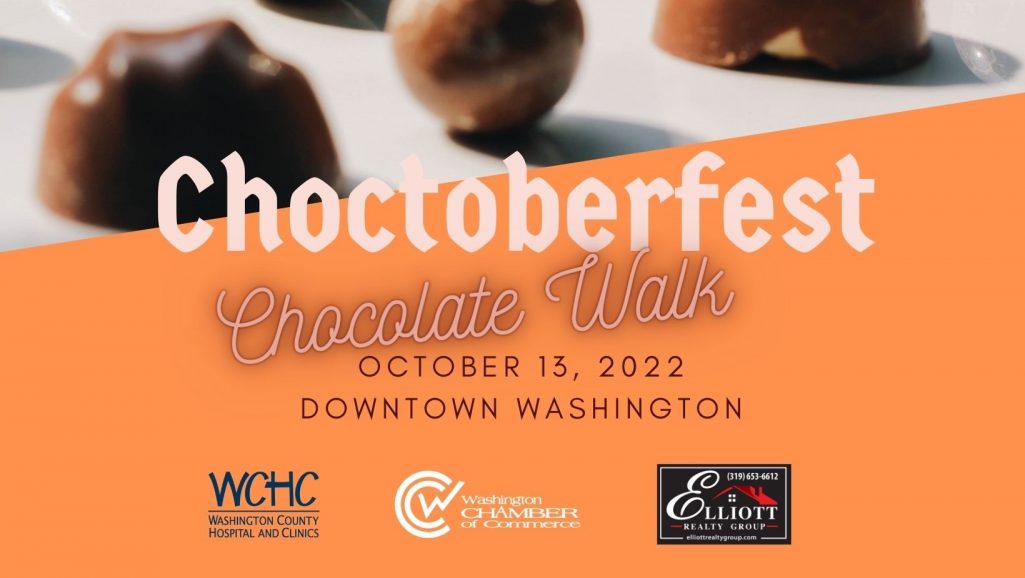 Choctoberfest
*DISCLAIMER* We are aware of the error in the Oktober Madness Calendar for our Choctoberfest Event. The correct date is Thursday, October 13th, 2022. We apologize for any confusion. Get your tickets now!
We can't wait to see you there!
ChoctoberFest Chocolate Walk
Calling all chocolate lovers~ Take a stroll and enjoy chocolate samples and treats downtown Washington! Satisfy your sweet tooth, Thursday, October 13th, 4-8 p.m.
2 Ticket Options:
#1-V-I-Pink Swag Bag ($30)
Includes: Bag filled with swag, 2 drink tickets and hors d'oeuvres, Choctoberfest chocolate pass
#2-Choctoberfest Pass ($10)
Chocolate passport, take home goodie bag
**Participants must be High School age and older
2022 Participating Businesses:
Elliott Realty Group
JP's 207
Jaz It Up!
The Village
Dodici's Shop
The Emporium
Earthly Blessings
Brown's Shoe Fit Co.
Repurpose It
New Attitude
Boho Bailey
Wolf Floral
The Mercantile
Rural Roots Salon & Boutique
Country Market
KCTC
Central Park Antiques
Washington Public Library
Mama Llamas Barn
Blissed Out Wellness
WCHC V-I-Pink Event: The Breast Event of the Year
Thank you to our Choctoberfest Presenting Sponsor: Elliott Realty Group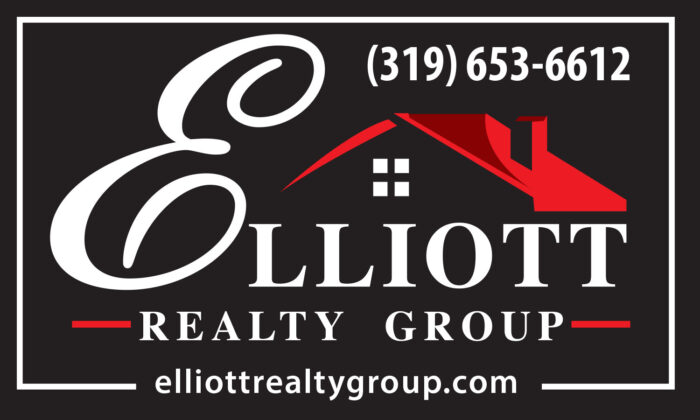 Thank you to our Choctoberfest Community Partner: Washington County Hospital & Clinics