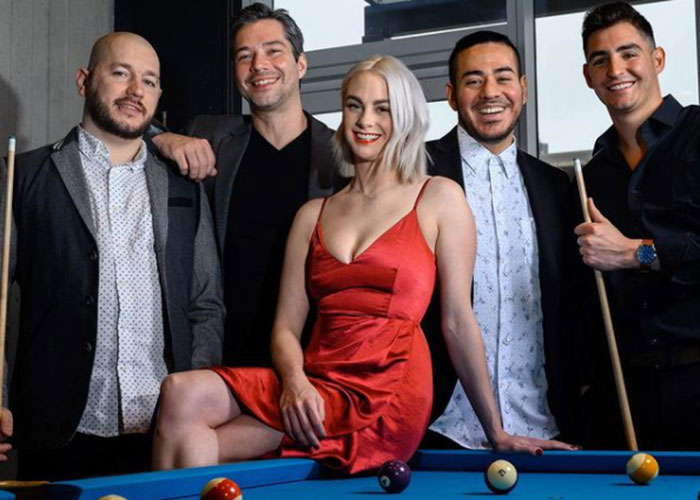 Live Performance by First Dance Band
Meghan, Robbie, Brian, John, and Zach here! We're First Dance, and we've playing together for years. We formed a friendship and a bond that comes through on stage. We really love this.
Our time together brought us to perform at events for the NFL, various festivals in and around Chicago, and one of our vocalists was even on Broadway.
All that time on stage has helped us identify what works and what doesn't with a wide variety of audiences. No matter what decade of music or genre you gravitate towards, we've got something for you.