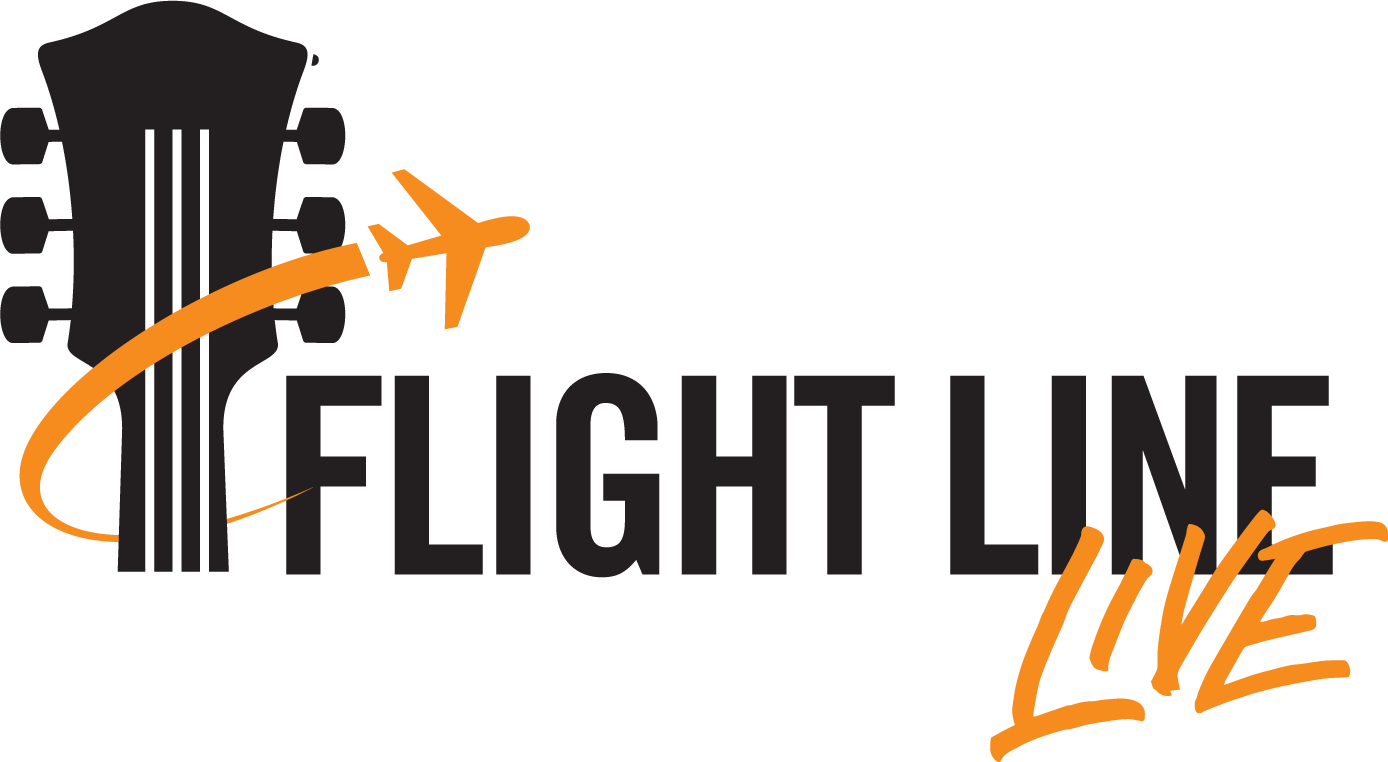 FlightLine Live with Aces & Eights
Headliner for 2022: Aces and Eights, Southeast Iowa's Premier Party Band!
Location: Central Park, Washington, IA Date: Saturday, June 4th, 2022, 6:30-11 p.m. F
ood Trucks start at 11 a.m.
Beverage Tent sponsored by Greiner Buildings begins after the 75th Ridiculous Day & Antique Tractor Parade concludes (approximately 6:30 p.m.)
You won't want to miss this concert event! Open to public, free admission. Must be 21 or older to purchase alcohol.
ACES AND EIGHTS-More about the band. Take one hospital CEO, add the owner of a construction company, the general manager of a radio station, an English teacher, a college student, an investment researcher and what do you get? Well in Washington you get the rock and country band Aces and Eights. Founding member Matt Greiner, owner of Greiner Buildings, said he remembers the band's first gig at Lebowski's Rock n Bowl back in 2013. He said he was tired of stock car racing and interested in getting into a band around that time. Fellow founding member Lee Klett came up with the band's name. Greiner said a vacation to Nashville gave him a new profound interest in country music and an epiphany as to how country and rock were related. He said on a typical night, the band's set list is about half country and half rock, depending on the venue. The set list is comprised of a selection of songs from all members of the band. Each member brings song ideas to the table. The songs are discussed as a group, then played at rehearsal to see how they sound. Then a decision is made on whether to add them to the set list. The music must be the type of music that makes people want to dance. The group practices in a room in Matt Greiner's basement decked out with pictures of rock legends and hanging guitars. A drum kit sits in the corner with amps and microphones ready to be used so all the players have to do is show up with their instruments and plug in each Wednesday night for their rehearsal. Joe Nichols, general manager of KCII radio, has the second longest tenure in the group, having joined in 2015. He plays bass guitar, acoustic guitar and sings. None of the musicians in the band require sheet music to play. They get song sheets with chords and improvise from there. In 2019 drummer Todd Patterson joined the band. At his day job he's the C.E.O. of the Washington County Hospital and Clinics. That same year vocalist and middle and high school English teacher Heather Greiner joined. Keyboard player John Woodward joined in 2020. He works at Cambridge Investment Research. Guitarist Kiowa Keith is a student at Iowa State and travels home every week for the rehearsals. He also joined the band in 2020. Fans can follow the band on Facebook to see where they will be playing next.