Eat. Sleep. Craft. Repeat.
Save the date for September 10th as we are celebrating our 33rd Annual Fall Craft Fair with nearly 100 craft vendors, delicious food vendors and more!
We are currently taking vendor applications for the Spring & Fall Craft Fairs.
Follow us on our Craft Fair Facebook Event.
The Craft Fair: Spring Edition date is set for Saturday, May 6th, 2023!
Fall Craft Fair Presenting Sponsor: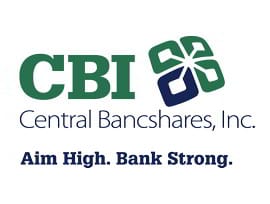 Craft Fair: Spring Edition Presenting Sponsors: