Downtown Investment Grants (DIG)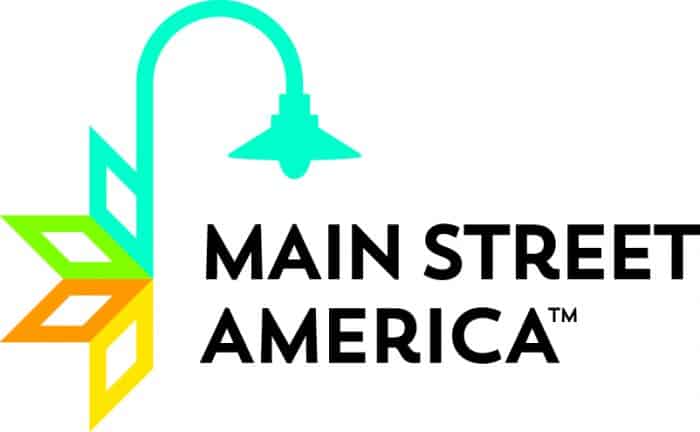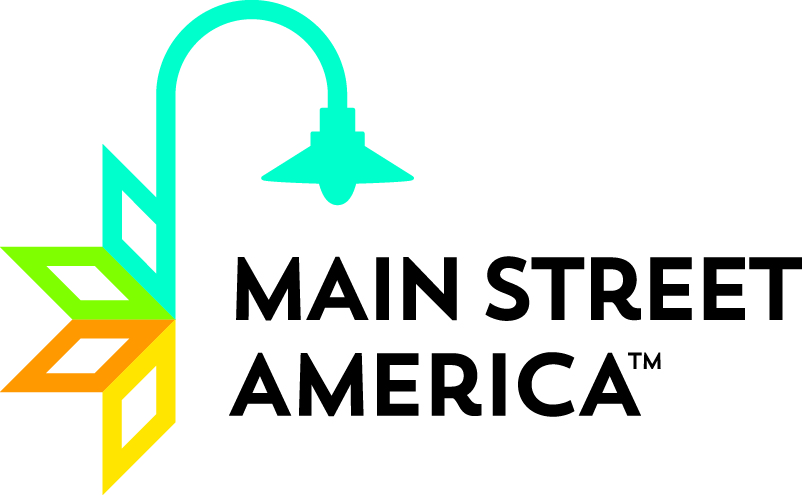 The Downtown Investment Grants are new in 2017 and funded through to the City of Washington through a municipal grant from the Washington County Riverboat Foundation. Main Street Washington has been tasked with administering this exciting opportunity. Property owners/Businesses who wish to apply must own/have permission of the owner to majorly rehabilitate their building and must be executing a project of $100,000 or more.  The DIG program requires a 3:1 match with a maximum award of $50,000.
Letters of Intent will be accepted in February 2019. All projects will be walked through and discussed before official applications are disbursed. For more information on the program and to download the Letter of Intent.
For questions, please contact Sarah Grunewaldt below.