Downtown Investment Grants (DIG)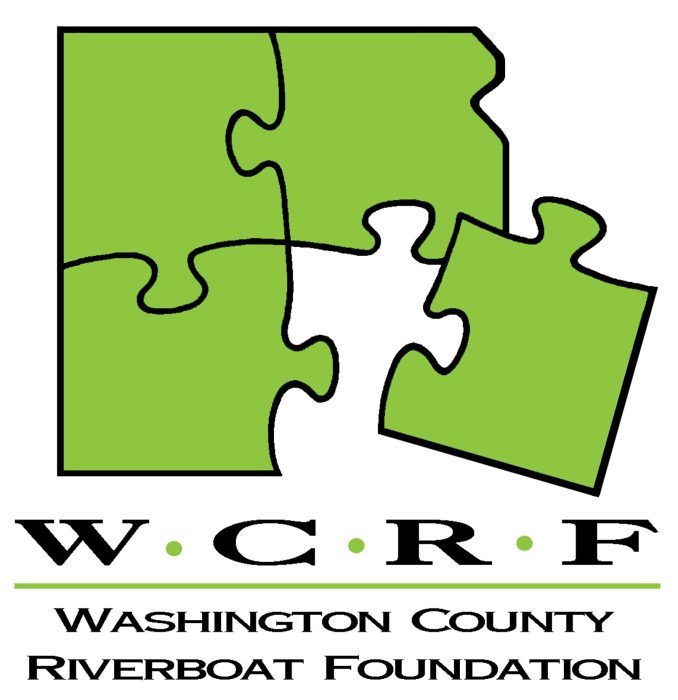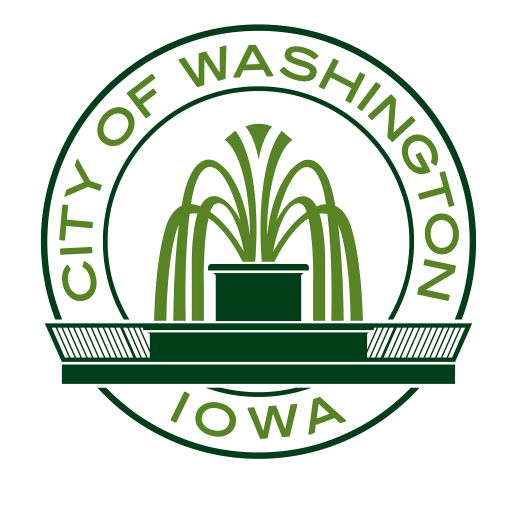 The Downtown Investment Grants, new in 2017, are funded through the City of Washington through a municipal grant from the Washington County Riverboat Foundation. Main Street Washington has been tasked with administering this exciting opportunity. Property owners/Businesses who wish to apply must own/have permission of the owner to majorly rehabilitate their building and must be executing a project of $100,000 or more.  The DIG program requires a 3:1 match with a maximum award of $50,000.
Letters of Intent will be accepted until May 1. All projects will be walked through and discussed before official applications are disbursed. Letter of Intent & further information can be found in the PDFs at the bottom of the page.
For questions, please contact Samantha Meyer below.