One of the best small towns in America
The Washington Volunteer Fire Department pledges to protect all people, homes and businesses in the city. They are a committed group of volunteers who respond quickly and with highly trained personnel to fire and medical emergencies.
If you are interested in volunteering with the fire department, please call the fire department for an application.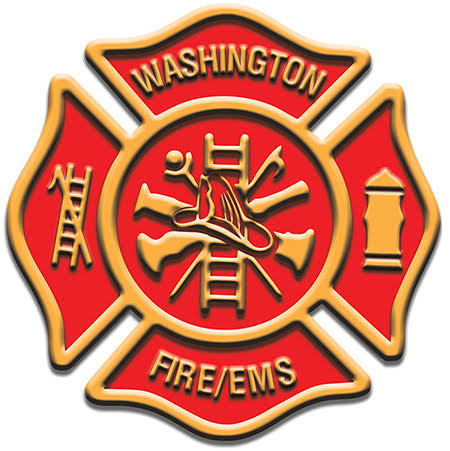 When you are planning a controlled burn, contact Washington County dispatch to report it in advance by calling 319-653-2107.
Outdoor warning sirens are tested in the City of Washington the first Wednesday of the month at 11 a.m.