Washington, Iowa is a vibrant community that proudly boasts outstanding recreational opportunities, interesting historical sites, festive community events, excellent educational offerings and modern healthcare options. The quality of life here is evident to visitors as well as the media, who have ranked it one of the healthiest communities in the nation.
About Washington, Iowa
Founded in 1839, Washington features a central location in southeast Iowa 30 minutes south of Iowa City/Coralville. Washington serves as the county seat of Washington County and is in one of the top agricultural areas in the nation. With a population of approximately 7,300, the city is home to over 100 social and service clubs and organizations as well as a wide range of thriving businesses, from retail to manufacturing.
The City of Washington was recognized in 2008 as a "Main Street Community" and the downtown square reflects an active Americana feel. The Centennial Fountain was constructed and dedicated in 1939 for the city's Centennial Celebration. It is the only one of its type in the continental United States and was refurbished in 1995 by a group of local citizens. It features a multi-colored light show and provides the focal point of Central Park in downtown Washington. A square filled with unique retail shops surrounds the park. The open-air bandstand hosts area performances, which draws a crowd for the municipal band concerts. The Washington Municipal Band celebrated its 85th season in 2016!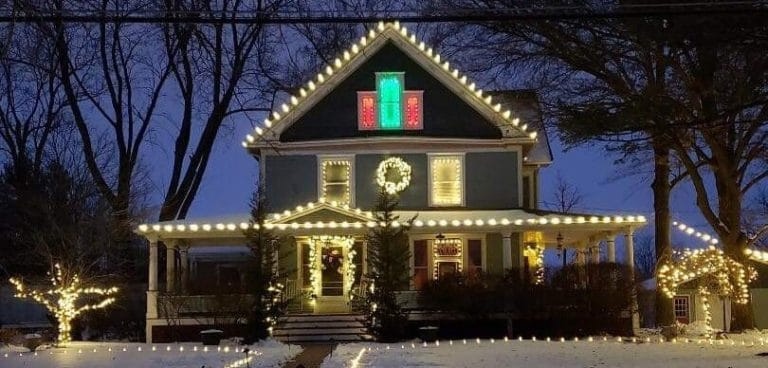 Events
The downtown comes alive with activity all year long. Washington hosts seasonal weekly farmer's market, band concerts, car shows, craft shows, holiday celebrations, and several annual parades. The state's longest-running Ridiculous Day originates from Washington, and you can find retail bargains, community events and a parade on the first Saturday in June.
Throughout the year, the community hosts several special events. Plays, musicals, dances and multiple performances take place at the two state-of-the-art venues in town: Washington Community Center and the Washington Performing Arts & Events Center.
An Active Community
For families and individuals with active lifestyles, there are endless recreational opportunities through Washington's extensive park system and community programming. Among the options are Sunset Park with its enormous New Dawn at Sunset wooden playground, fantastic aquatic center, an 18-hole Frisbee golf course, bike/skateboard area, picnic tables, basketball courts, and a dog park. Shelters are available for gatherings and reunions. The 14-mile Kewash Nature Trail offers excellent hiking, biking, and cross-country skiing opportunities where people soak up the beautiful backdrop of woodlands and prairie.
Historic Roots
Established more than 175 years ago, Washington offers a rich and storied history, as seen throughout the town's many well-preserved historic sites. Several vintage homes and buildings in Washington are listed on the National Register of Historical Places. These include the 1840 DAR log house in Sunset Park, the Blair House, Conger House museum, and F-troop Military Museum.
Visitors Welcome
Looking for a day trip or weekend getaway idea for your family or girlfriends? Washington extends its friendly nature to anyone who stops by, and our town has plenty to offer! We think you'll agree when you Experience Our Town.