Here are some perks we offer
to make your stay better ⇓
Enjoy FREE access to the YMCA Recreation Center, Workout Room, and Aquatic Center! Contact your Host for more information to get your pass during your stay.

Washington holds several special events annually and there is always something to do! Check out this link to view all of our community events!

Check out our several attractions,

local restaurants, retailers, area trails & parks, and more HERE!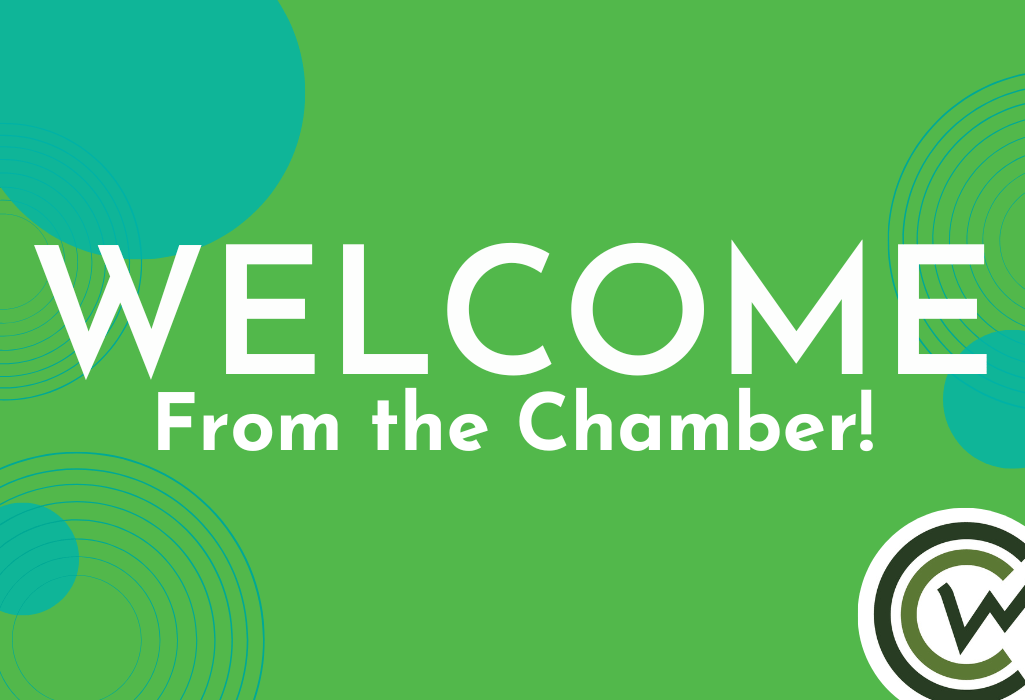 An American Classic, Squared
Like many small towns in Iowa, Washington is built around a picturesque town square. What you'll notice in Washington is the diversity of the shops and restaurants around the square and throughout town. You're never far from fascinating historic buildings or family-friendly activities, such as the municipal band concerts in the summer.
Naturally Enticing
Many people express surprise that Washington has such a breadth of recreational activities, including outdoor diversions. The natural beauty of the area, as well as its rich farmland, has been a draw for more than a century. Families can get out on the trail or river by biking, hiking, skiing or kayaking. The area's woodlands and waterways teem with wildlife. Fishing and hunting remain popular pastimes in the region.
What's Up this Weekend?
Girlfriends that are fed up with the week can come to Washington for a shopping and barn quilt day, complete with a meal at a local eatery. You can even stay nearby at the Riverside Casino & Golf Resort and have a spa day. Meanwhile, the guys could spend the day on the golf course in Washington or Riverside or hunting, fishing or biking the trail. Or, bring the whole family for an adventurous day biking the trail together, followed by dinner and a movie.