The Weary Ramblers at Pizza on the Farm
September 22 @ 5:00 pm

-

8:00 pm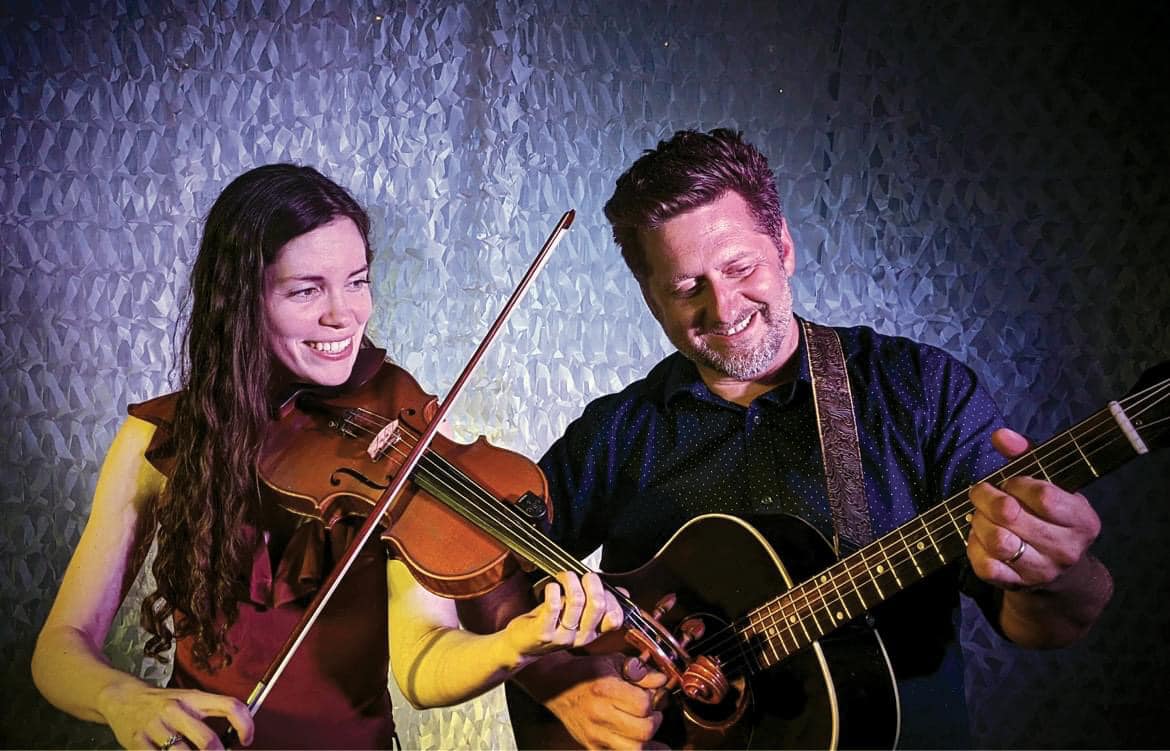 Here's how Pizza On The Farm works: You'll pull in at the bottom of the lane – use either side- to park in the pastures. Find a spot you'd like to sit, you will notice letter flags placed through out the farm. These are NOT reserved spots, but are zones. Notice what letter you are closest too and make your way to the patio.
The patio is where you order your pizzas and tell us what zone you are closest too. We will bring your pizzas out to you once they are done. If you oder 3 or more pizzas you will probably want to grab an ironing board by the patio to take back to your spot. Ironing boards make great tables! There are also small round tables to be used too. We ask that you bring them back up for someone else to use once you are done with them.
What to bring with you: You'll want to bring lawn chairs or blankets to sit on. Bring your drinks, alcohol is allowed!
Pizzas cost $15 and the menu will change weekly.
We also have a drink bar! Cocktails, beer, water, pop, and Mill Stream sodas. You are still welcome to bring your own too! Drinks are cash only please.
Methods of payment for pizza; cash is preferred, but we can also take Venmo and credit cards.
Last year they made their debut on the farm, but we've had Chad Elliott play many times over the last ten year! He is joined by Kathryn Severing Fox and the two of them had our audience captivated with their sound.
Related Events