Hang out for an evening of music, friends & family!
Where can you rock out on an active airport runway? Only in Washington, Iowa do we open up the airport hangers, clear out the planes, and bring in big performers for a one-of-a-kind concert experience.
Headliner for 2021: The Pork Tornadoes   Iowa's most popular party band, The Pork Tornadoes, make their debut performance in Washington, IA.  Playing all your favorite pop/rock hits from the 1980s-today, and specializing in girl pop songs.  No schtick, no gimmick, just party.  Led by singer Mason Greve, who is known as "The Justin Timberlake of the Midwest," and was a finalist on a Not-To-Be-Mentioned National singing tv show in 2014, The Pork Tornadoes will blow you away with an eclectic mix of covers from Taylor Swift, Katy Perry, Justin Timberlake and Beyonce, all the way to Lizzo, The Killers, Coolio and Phil Collins.  Their debut EP peaked on the Apple iTunes Pop charts at #20 and was streamed over half a million times in 2020. They recently achieved viral success with the 5th-most viewed cover of 'Tennessee Whiskey' on Youtube and an impromptu performance of 'In The Air Tonight' with a drum line that was featured in Rolling Stone. With over 13 million views on Youtube/Facebook and more than 95,000 social media fans worldwide, you won't want to miss this show. Come see what all the fuss is about.
Location: Washington Municipal Airport
Date:  Saturday, September 11th, 2021
5 p.m. Gates open with food trucks. Beverage tent sponsored by Greiner Buildings opens.
9:00 – 11:30 p.m.: The Pork Tornadoes
You won't want to miss this concert event! Tickets are $15 in advance or $20 at the door.  Purchase tickets online by clicking here.
Advance tickets can be purchased at the Washington Chamber of Commerce, Elliott Realty and Federation Bank.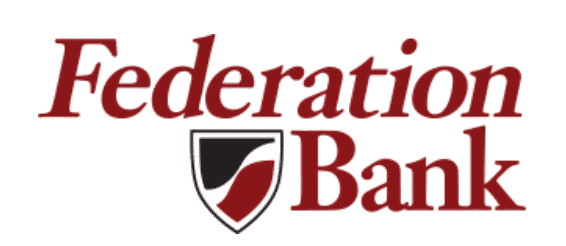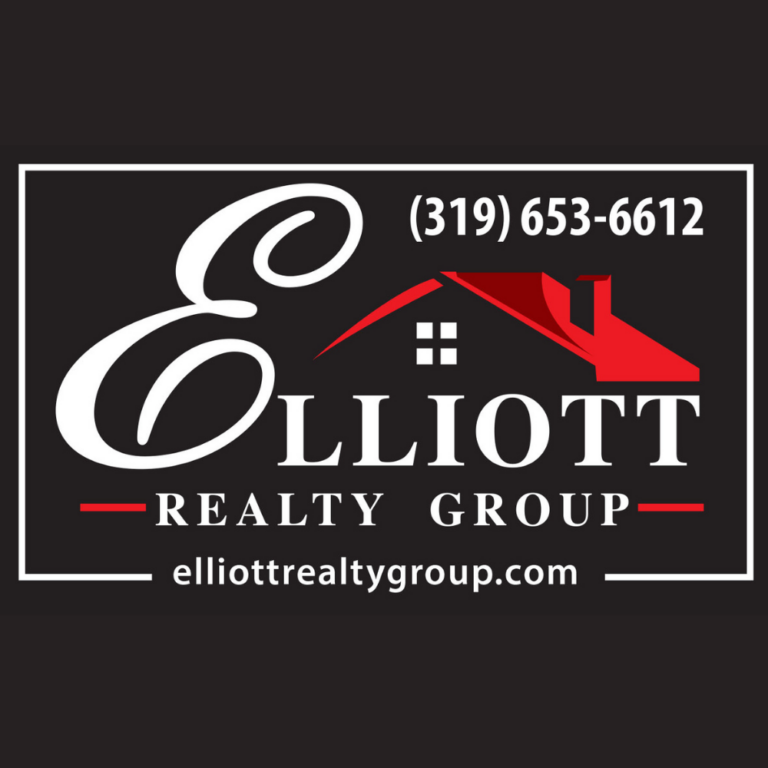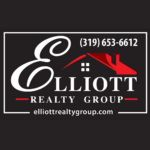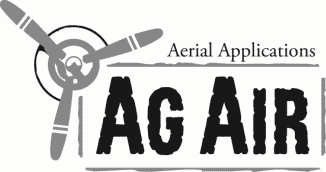 Special Thanks to: G & R Miller Construction, 321 Trucking, Precision Structures Inc., Horak Insurance, Iowa Wesleyan University,
Washington Airport Commission, L.J. Roth Restoration/Mobile Aircraft Maintenance, Washington Pilots Association, Washington Lumber & Home Center & Highland Hunting LLC.