Hang out for an evening of music, friends & family!
Thank you to our Sponsors:
Get ready for the 2023 Flightline Event on June 3rd from 6-11:30 p.m. in Central Park, Washington, Iowa. The Beverage Tent is sponsored by Elliott Realty Group and begins after the parade concludes. Dance and sing along to all your favorite 80's, rock and country hits with Dogs On Skis & The Schmidt Brothers. You won't want to miss this concert event! Open to public, FREE admission. Must be 21 or older to purchase alcohol.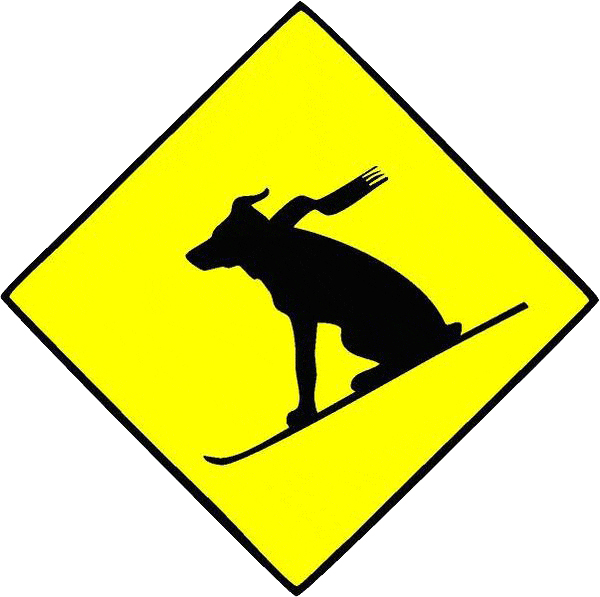 Dogs on Skis formed in the mid 1980's playing covers of classic rock.  The band gained popularity in and around Iowa City/Cedar Rapids by focusing on playing songs that people liked to dance to.  From the beginning, focus was put on the band's ability to perform material with vocal harmonies. In 1990 the Dogs released their first album 'I Bark Therefore I Am'.  As the band gained popularity they began to play larger outdoor events, wineries, and breweries. That trend continues today as the band typically performs 40-70 shows a year.   
Dogs On Skis goal is to play music they like and that their fans will enjoy dancing to. With a back-log of material covering the 50's to the present, the Dogs have the uncanny ability to read a crowd and mold a set on the fly to the audience in front of them. In 2013 they were inducted into the Iowa Rock and Roll Music Association Hall of Fame.
The Schmidt Brothers are a cover band based out of Vinton, Iowa consisting of three brothers who have been playing together their entire lives. The Brothers have been performing at live events around Iowa and the Midwest for the past 15 years!
The Schmidt Brothers are a youthful and energetic variety band covering music from many genres such as country, pop, and classic rock. You will hear everything from Luke Combs and Johnny Cash to Bruno Mars and Ed Sheeran to Journey and Prince. They provide a family friendly show that is carefully crafted to entrain everyone with high production value and top notch musicality! You don't want to miss it!
The Schmidt Brothers
8-11:30pm