Hang out for an evening of music, friends & family!
Stay tuned for the 2022 date and headliner to be announced soon!
2021 Details
Where can you rock out on an active airport runway? Only in Washington, Iowa do we open up the airport hangers, clear out the planes, and bring in big performers for a one-of-a-kind concert experience.
Date: Saturday, September 11th, 2021
3 p.m. Gates open for the Iowa vs. Iowa State game, food trucks and Budweiser beverage tent sponsored by Greiner Buildings.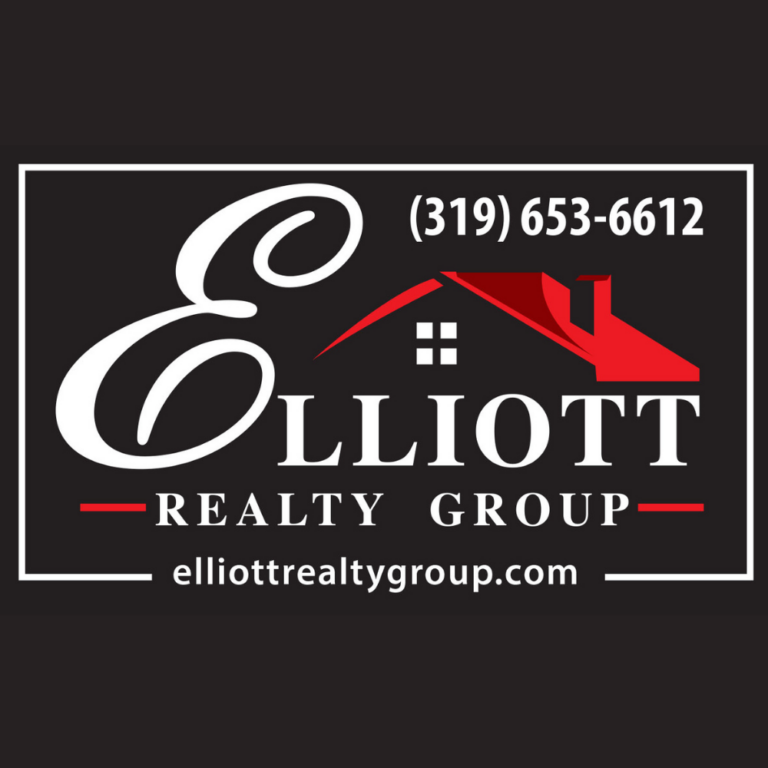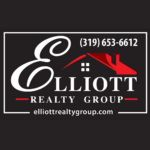 Special Thanks to: Wagon Wheel, Golden Eagle Distributing, G & R Miller Construction, Precision Structures Inc., Horak Insurance, Washington Airport Commission, L.J. Roth Restoration/Mobile Aircraft Maintenance, Washington Pilots Association & Vetter's Culligan