Latino Festival
Head to Central Park on Saturday, September 25th for Latino Festival.  This festival is sponsored by the Latino Committee of Washington and it is one of the most attended celebrations we host all year.  The event boasts a variety of delicious Latino food from vendors serving Tacos, Tortas, Burritos, Tamales, Corn, Limonadas, Mango Ice Cream, Puerto Rican Food and more!  Latino musical performances, children & family activities including a bounce house, free face painting, pinatas, games & dancing. Join in on the corn eating, salsa & regalia contests, Zumba, Churrumais Clown from Moline & educational & Informational booths.
Food: 11am-8pm
Booths: 11am-4pm
Entertainment: 12-8pm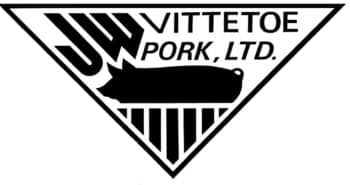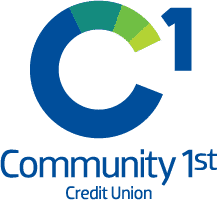 Special Thanks to our Latino Sponsors: Alliant Energy, Washington Farmer's Market and Paz Automotive.