Ridiculous Days offers crazy deals, bargains and sidewalk sales from Washington retailers for 3 days beginning Thursday June 3rd through Saturday, June 5th.
Ridiculous Days Retail Store Hours:
Art Domestique Thur & Fri: 10am-4pm   Sat: 10am-2pm
KCTC Thur & Fri: 9am-5:30pm  Sat: 9am-2pm
The Village  Thur & Fri: 10am-6pm Sat: 9am-4pm
Dodici's Shop  Thur & Fri: 7am-5pm  Sat: 8am-5pm
Cafe Dodici  Thur, Fri & Sat: 11am-2pm & 5-8pm
The Emporium  Thur 10am-4pm  Fri 10am-6pm  Sat 10am-5pm
Jaz It Up  Thur & Fri  10am-5:30pm  Sat 9am-3pm
Earthly Blessings  Thur & Fri 10am-5pm  Sat 8am-2pm
Please join us on Saturday, June 5th for the state's longest running Ridiculous Day, as 2021 marks our 74th year. Day attractions include retail bargains, sidewalk sales, kiddie tractor pull, farm games & activities, food vendors and the NEW Ridiculous/Ag Day Tractor Parade.  Businesses, CLICK HERE for your registration form and information for the Ridiculous Day Parade.
Tractors: Registration starts at 3pm and we ask that you arrive at the Washington County Fairgrounds by 3:30pm for a departure between 4pm – 4:30pm. *For additional questions please contact Jerome Vittetoe at 319-430-0797 or [email protected].
Ridiculous/Ag Day Activities:
1-5pm: Modern Ag Display. Sinclair Tractor Ride & Drive featuring lawn mowers, tractors and construction equipment, Washington State Bank Fun Booth, Face Art by Brandi.
2pm: Optimist Club Recovered Bicycle Auction Bikes displayed at 1pm
3pm: Kiddie Tractor Pull (Sign Up 3 -3:30pm)
3pm-3:30pm: Music & Movie It Sing-A-Long on the Bandstand (3rd grade and under)
4pm: Ridiculous Princess & Superhero Contests (Registration at 3:30pm)
4-6pm: Antique Tractor Parade: Leaves Fairgrounds between 4 – 4:30pm, travels through town and retirements homes & ends downtown aruond 5:30pm to join the NEW Ridiculous/Tractor Parade!
5:30pm: RIDICULOUS/TRACTOR PARADE hits downtown!
6:30pm: Live Music from Mike Whittaker & Friends (6:30) then Big Band Theory (7:30)
Look for Free BOMB POPS on the Square provided by Hy-Vee!  McDonalds will be doing free giveaways!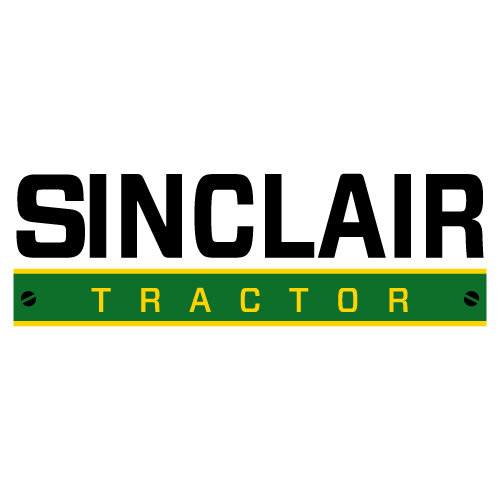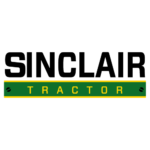 Ag Activities Sponsored by: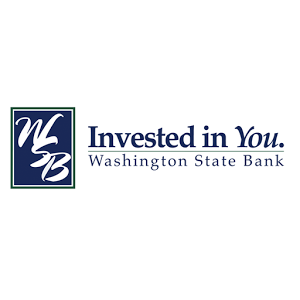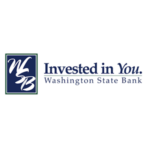 Ridiculous Activities Sponsored by: