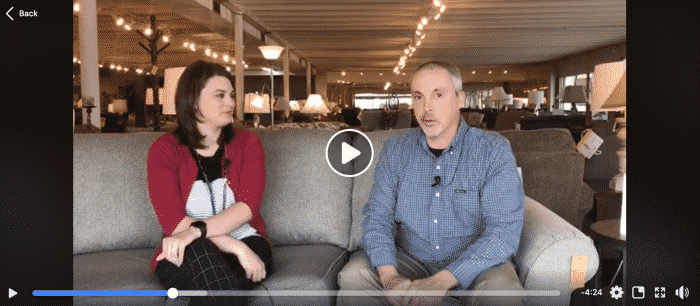 On today's episode I'm joined by Mike Driscoll at Marshall's Furniture & Flooring talking about his family's long history in the Furniture & Flooring business.
Marshall's was founded by Mike's Grandfather in 1954 and moved into the first part of their current building in 1958. Now in its third generation. Marshall's has grown to 35,000 square feet of mid-range furniture, mattresses, & flooring. Their slogan, "It's Worth the Drive" has made them a destination for customers from all over the corridor & encourages those customers to explore what else Washington has to offer.
On the corner of S. Iowa Avenue & Jefferson St. they occupy a key gateway into our downtown.