Shopping in Downtown Washington just got even better!
Stores in Historic Downtown Washington are now offering Tote Bag Tuesdays! 15 shops are participating to give you exclusive discounts when you shop with your tote! 
How it works:
Buy a tote bag for just $10, shop with it on Tuesdays at participating stores, ask what the discount is (some exclusions apply) then SHOP!
Totes can be purchased online or in person at the Main Street Washington office – 205 W Main St, Washington, IA 52353 (can pay with check or cash in person).
Participating Stores:
Looking for more information on places to shop downtown? Go here! Need a list of store hours? Here you go!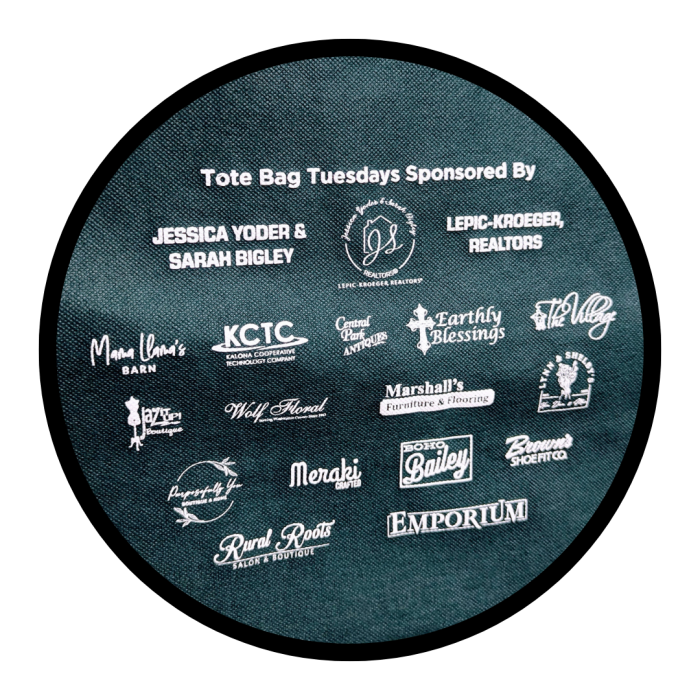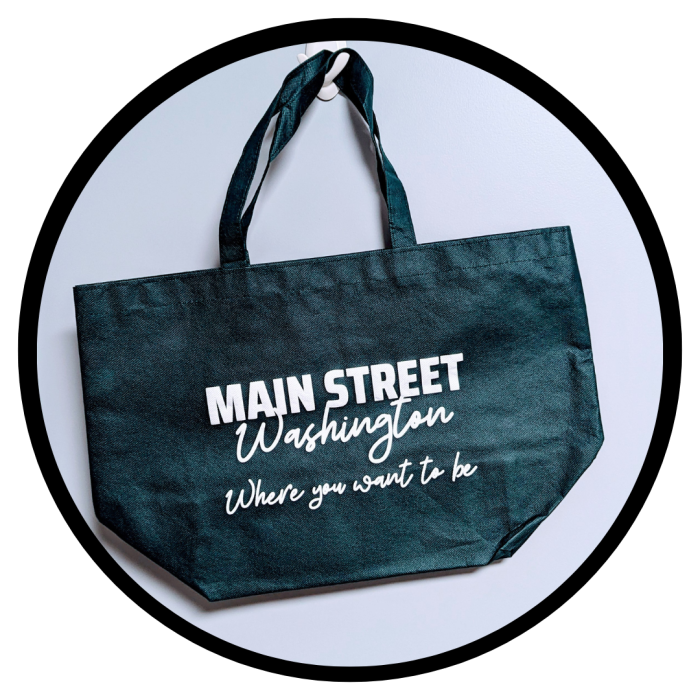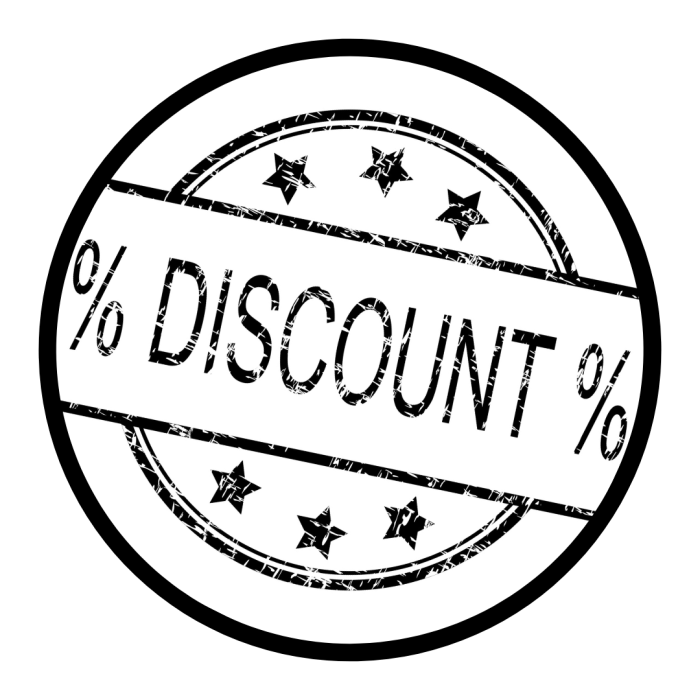 *must have tote with you to receive discount; items do not have to fit in the tote to qualify, some exclusions may apply & discounts are subject to change, discount amount varies store to store
Tote Bag Tuesdays brought to you by the Main Street Washington Promotions Committee with Jessica Yoder & Sarah Bigley | Lepic-Kroeger Realtors!